2018 Acura MDX, RDX Named Best Cars for the Money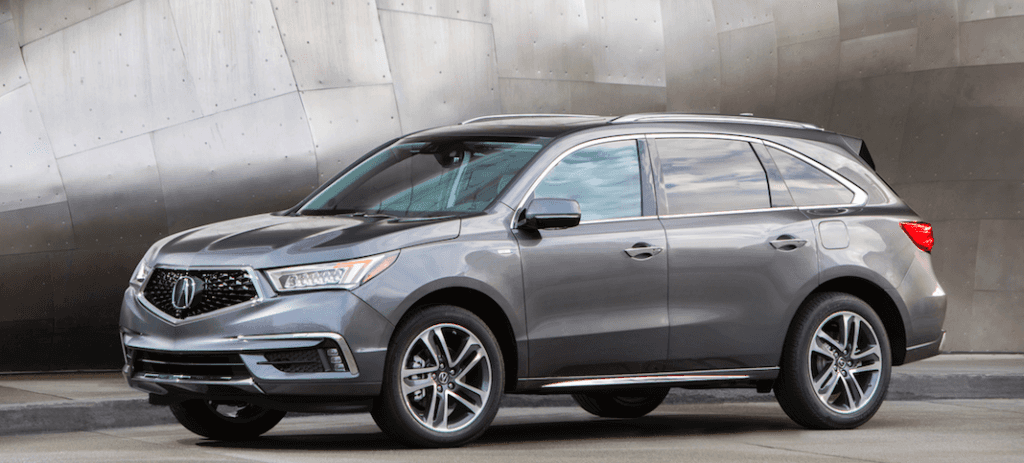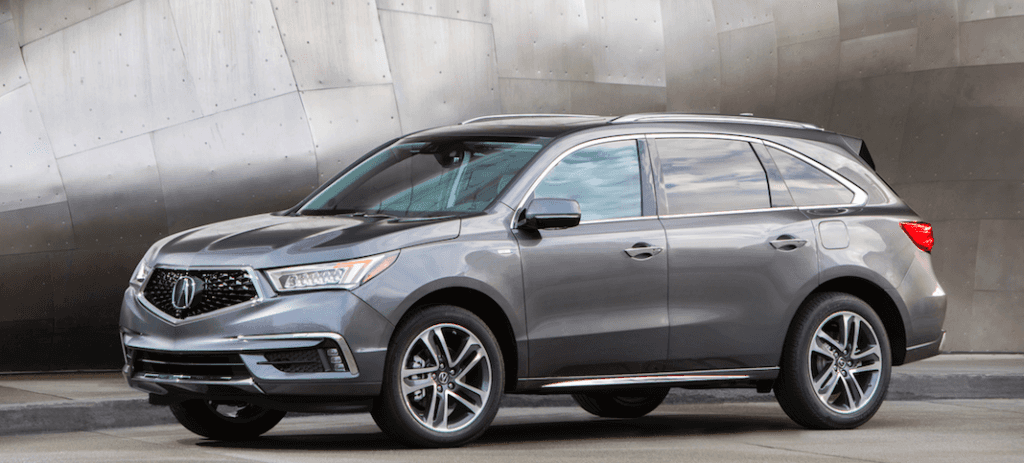 The  2018 Acura MDX and 2018 Acura RDX were awarded U.S. News & World Report's 2018 Best Cars for the Money in the luxury three-row and luxury compact SUV categories*, respectively. The experts at Speedcraft Acura in West Warwick can answer any of your questions.
The award is based on a composite score of quality, safety and value, including the vehicle's five-year total cost of ownership as well as the average price of the vehicle. Factors like fuel, insurance and repair costs over five years are studied to offer a clear picture of how much owning a given car will cost, U.S. News & World Report says.
The 2018 Acura MDX, a three-row luxury SUV, is a customer favorite. U.S. News noted its powerful V6 engine, which provides pep along with a smooth ride and nimble handling. "It does all of this while getting good gas mileage, too. The interior features plenty of high-end materials, and technophiles will love the long list of standard and available features," the magazine reported. With the best combination of overall quality and value in its class, it was named the 2018 Best Luxury 3-Row SUV for the Money.
The luxury compact SUV category is highly competitive, as it caters to those who want the practicality of an SUV but who have the budget for more creature comforts and high-tech features. U.S. News called the 2018 Acura RDX an excellent vehicle, with lots of room to stretch out in the second row, even for adults.
"With strong marks in crash tests, an attractive list of optional safety features, and more overall cargo space than nearly all other class rivals, the RDX is a great value in the class. That combination of value and quality is why we named it our Best Luxury Compact SUV for the Money."
An all-new 2019 Acura RDX will launch in mid-2018. Along with the MDX, the RDX is also popular. The RDX has topped 50,000 sales in each year since 2015, Acura says. Check out the lease and finance offers on the 2018 Acura MDX and the 2018 Acura RDX.