Acura Dealer in Rhode Island

They're sleek, sporty, and ready to be driven off the lot. We're talking about the Acura models available here at Speedcraft Acura. Whether you're picturing yourself behind the wheel of a brand-new Acura, or you're intrigued by the pre-owned options in our inventory, we look forward to seeing you here at our location soon.
We're proud to be a Rhode Island owned and operated Acura dealer. At our Acura dealership, you'll always receive exceptional service when speaking to our knowledgeable staff.
Acura Vehicles for Sale Rhode Island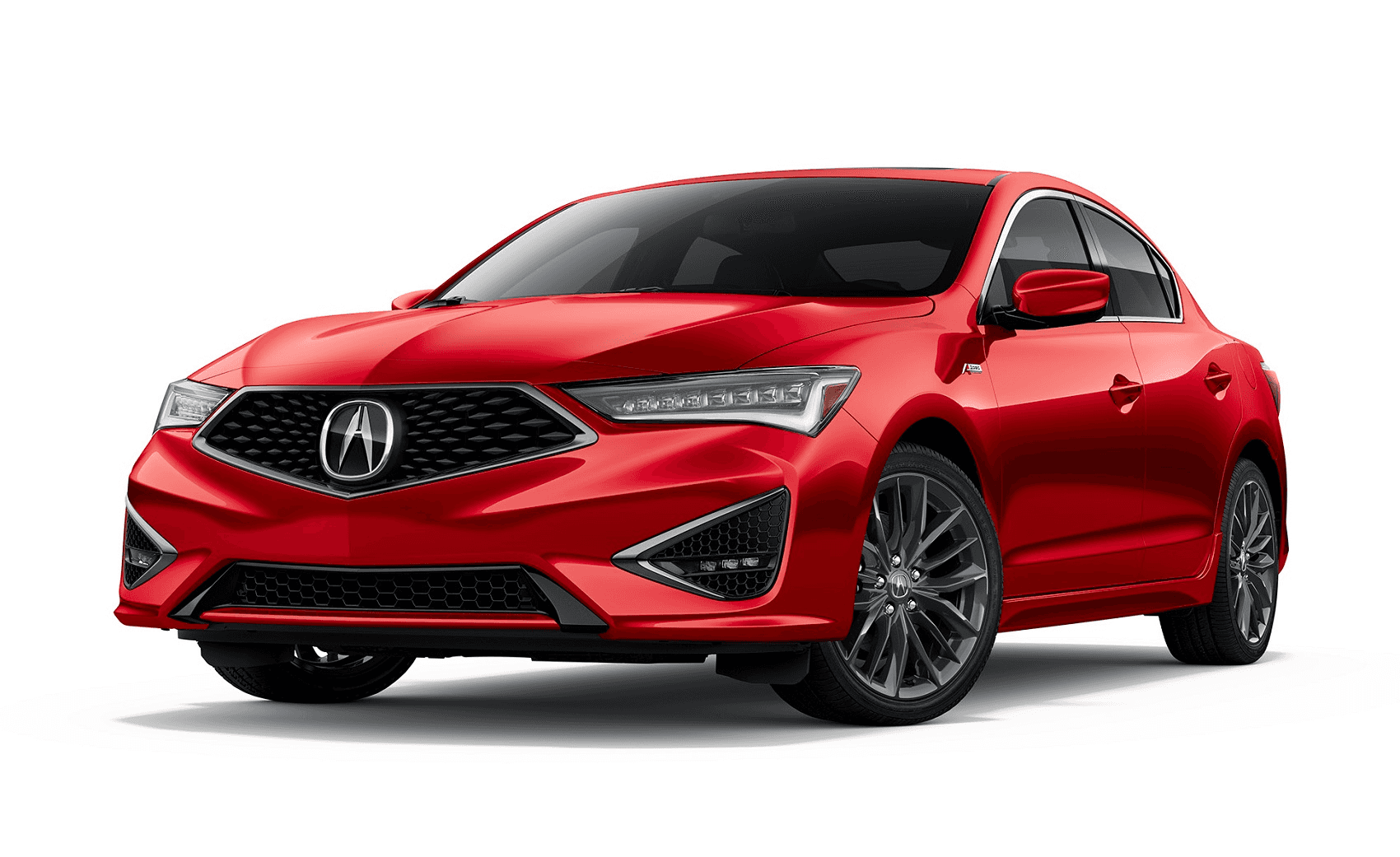 You might have an affinity for the SUV. Or, perhaps a sedan is more your style. Regardless of what you're looking for, the Acura lineup is the place to look. Explore models like the TLX and ILX and their sedan setup, or move on up to a cruiser the entire family will enjoy, like the RDX.
Visit the dealership or browse our website to learn about the latest Speedcraft Acura specials. We want you to be happy behind the wheel, and we fully understand that your happiness can often hinge on things like monthly payments. That's where our experienced financing team comes in. Speak to them if you have any questions about driving a new or pre-owned Acura.
Our sales team is standing by, ready to talk about Acura all-wheel-drive technology, safety features under the AcuraWatch™ umbrella, and the impressive performance each of these cars offer. Schedule a test drive to get a true feel for any Acura.
Acura Servicing in Rhode Island
It's never been easier to schedule your next maintenance appointment. It takes just a few minutes to do it right here on our website. Just log in to the service scheduler, select a time, and we'll be in touch to confirm your next appointment.
Your Acura needs care from time to time. Yes, we're talking about oil changes, brake pad replacement, and tire rotations. Sure, these things are rarely fun, but we'll work efficiently to return you and your car to the roads as soon as possible. Plus, your Acura will thank you in its later years.
Driving an Acura in Rhode Island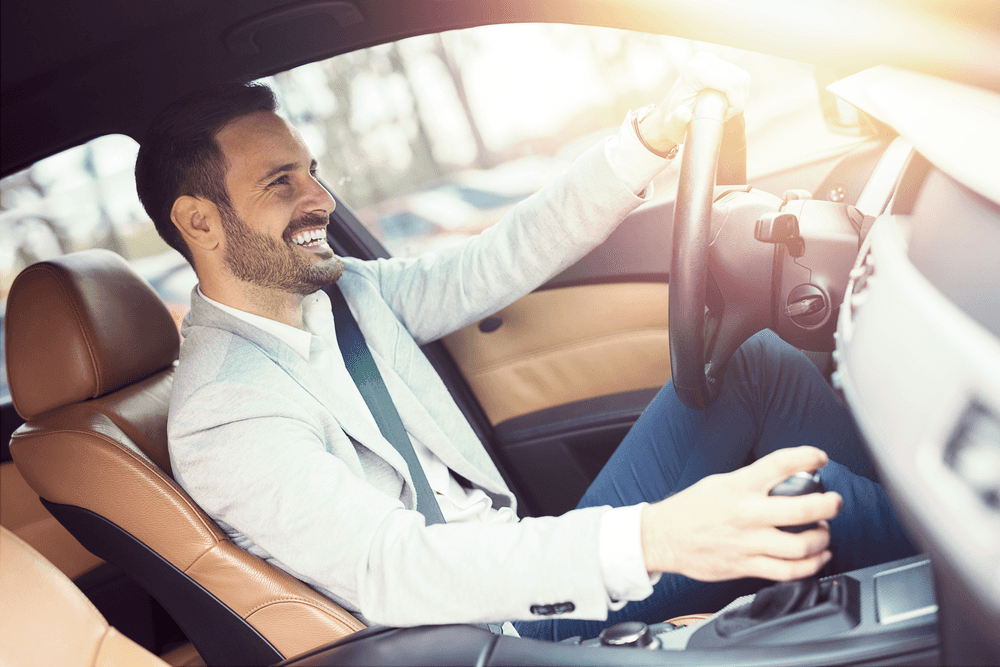 If you've lived in Rhode Island your entire life, or even if you're new here, we highly recommend it. Rhode Island scenic drives can be an adventure. Whether you're doing yours in the summer, or you're more of a fall foliage kind of person, there's so much to explore.
Hop in your Acura, avoid 95, and travel from eastern Rhode Island to Newport on 114. Or, head towards Fort Adams and set the car aside for a bit and pull your bike out for some cycling fun. The possibilities are always endless here in Rhode Island.
Take Your Acura Test Drive Today
We look forward to seeing you here at our Rhode Island Acura dealership. Sales, financing, and service experts are all in one place, right here at Speedcraft Acura. The beneficiary? You.