Three-row luxury is within reach for Warwick, Providence, and Coventry drivers. As we take a closer look at the 2020 Acura MDX vs. 2019 Audi Q7, we're investigating what these luxury SUVs bring to the table.
Speedcraft Acura is serving you with this helpful vehicle comparison because we want you to make an informed SUV purchase. Have any questions for our sales team? We'll be here to answer them. There can only be one winner in this debate, so let's find out who's taking home the crown.
Learn more in the full 2020 Acura MDX Review!
Acura MDX vs Audi Q7 Performance Specs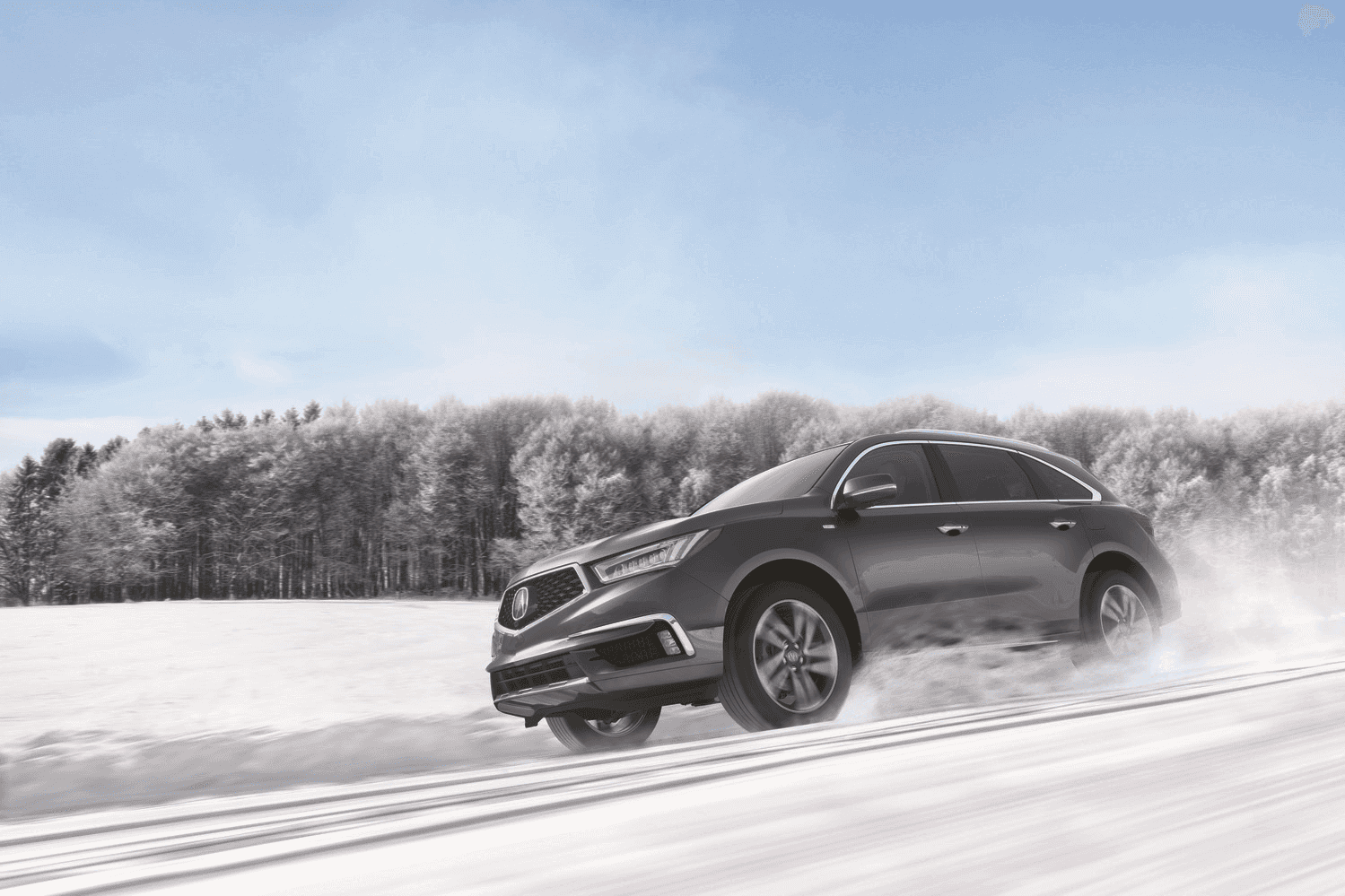 The entry-level edition of the 2020 Acura MDX features a 3.5-liter V6 engine that generates 290 horsepower. Mated to a 9-speed automatic transmission with paddle shifters, this engine delivers the power you need when out on the highway or taking on city streets.
While the Audi Q7 offers plenty of power in its own right, the 2.0-liter 4-cylinder engine produces just 248 horsepower, which is well off the pace of what the Acura MDX is capable of providing. Plus, the 8-speed automatic transmission the Q7 carries means that the Acura MDX with its 9-speed transmission, offers better acceleration off the starting line.
All-wheel-drive capability is offered in both the MDX and Q7. If you're looking for an SUV that offers the best possible traction when you're traveling around Providence, look towards the 2020 MDX or the 2019 Audi Q7 for it.
Interior and Cargo Space
It's important to know about the interior setup because this is where you're spending all your time. We're here to tell you that the Acura MDX and Audi Q7 are well-appointed with standard leather seating, which looks great and feels even better.
Both vehicles offer heated front seats. With the heated seat option, set the perfect temperature and warm up quickly. Even if you're dealing with a blustery, bone-chilling winter morning, Mother Nature is no match for these seats.
Cargo space is always something drivers need to keep in mind. Behind the third-row seats, Acura MDX drivers will have up to 15 feet of cargo space, while the Audi Q7 offers 14.8 cubic feet. Behind the second row of seats, the MDX again bests the Audi Q7, giving you 38.4 cubic feet to store your things compared to the Q7's 35.7.
Infotainment and Technology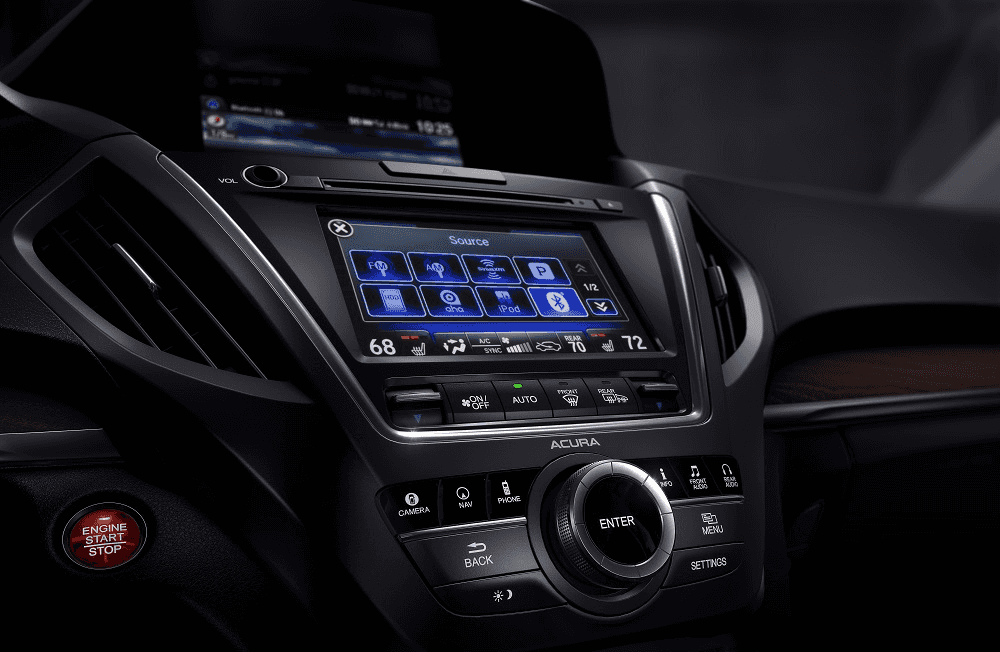 Premium luxury abounds in these SUVs, and that's no different when it comes to the tech and infotainment features. What is a little bit different is how Acura and Audi present this technology. The standard infotainment system in the Acura MDX consists of two different monitors, an 8-inch upper screen and 7-inch lower screen.
The Audi Q7, on the other hand, comes with an 8.3-inch screen, which can seem small and lacking when compared to the 2-screen setup in the MDX.
One thing is for certain, though. Those riding in the back seat are not forgotten about. Both Acura and Audi make a rear entertainment center available for those younger passengers, so they aren't constantly asking, "Are we there yet?"
Acura MDX vs Audi Q7: The Final Word
If you're comparing the 2020 MDX vs. the 2019 Audi Q7, you'll be choosing between SUVs that are luxurious yet sporty, powerful yet graceful. However, it's clear that if you're searching for a luxury three-row SUV, the Acura MDX stands out when compared to the Audi Q7. You can even see how it holds its own in our Acura MDX vs. Honda Pilot comparison.
Visit Speedcraft Acura today, and we'll have the MDX available at our dealership for a test drive. Get ready to explore the Warwick, Providence, and Coventry area in a fresh and exciting way.