Acura TLX Research

The Acura TLX exudes confidence, with its sporty feel and powerful performance. If you're shopping for a vehicle, getting behind the wheel of a car you love driving is the ultimate end goal. It's an important decision, and one you might only make a few times in your life.
If you're considering the Acura TLX, Speedcraft Acura is here to help you. Prior to getting on the road in West Warwick, Cranston, or Providence, check out our well-researched TLX articles and reviews for more information about this car.
Acura TLX Reviews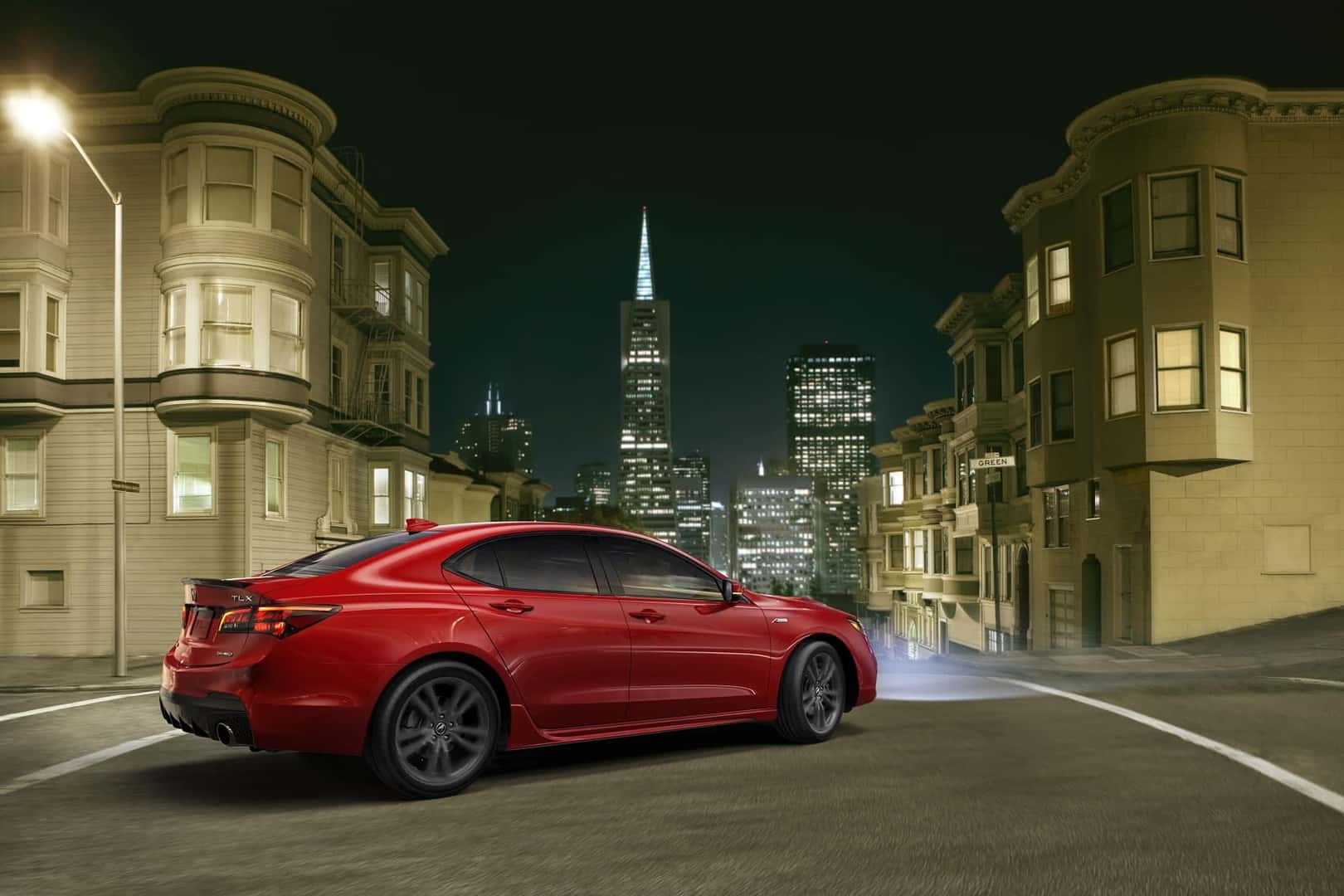 It certainly helps to know as much as possible about a vehicle before you make a decision about buying or leasing. With our Acura TLX reviews, you're able to glean information about this Acura model prior to your test drive. Check out information about engine power and performance, interior amenities and features, technology, safety, and more. This overarching review serves as a great jumping-off point, and serves up key information in an easy-to-read format.
2020 Acura TLX Review
2020 Acura TLX Trim Levels Review
2019 Acura TLX Review
Acura TLX Comparisons
There are a lot of cars on the road today. We know that. We also know the Acura TLX is likely not the only car you're looking at. That's fine, too. Our vehicle comparisons are perfect for those who are torn between two cars and want to know more about them.
See how the TLX matches up against top competitors in various categories like performance, seating, cargo space, and more, so you find the right car for your specific needs.
Maintenance Schedules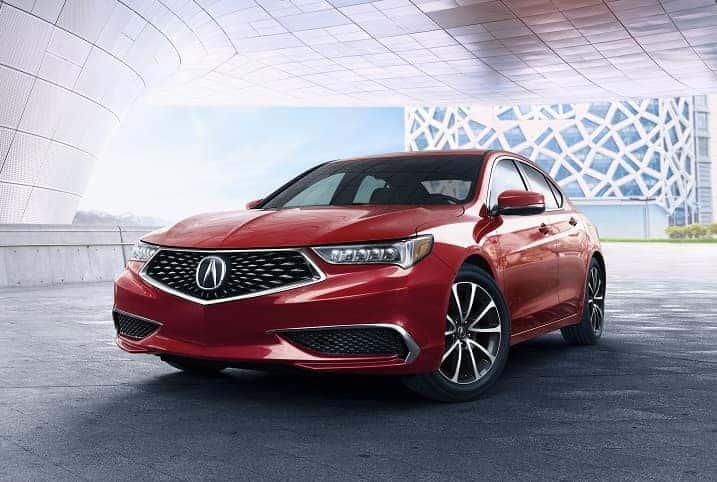 Oil changes, tire rotations, wiper blade replacements… These are all important maintenance items, and they need to be taken care of so your car can offer the best possible performance. Our maintenance schedules take an in-depth look at what needs to be done after 5,000, 10,000, even 100,000 miles of driving. For more information about maintenance, be sure to check out your TLX owner's manual.
Acura TLX Safety
No matter how you slice it, vehicles are becoming smarter and smarter with each passing day. The TLX carries intuitive technology, too, which can make driving safer. Learn more about AcuraWatch™ and other safety features inside the TLX.
Test Drive the Acura TLX Today
Test drive the Acura TLX on the roads of West Warwick, Cranston, and Providence, here at Speedcraft Acura. If you have any questions about our current inventory, reach out to our sales team today.