New Year's Eve 2017 Events, Providence RI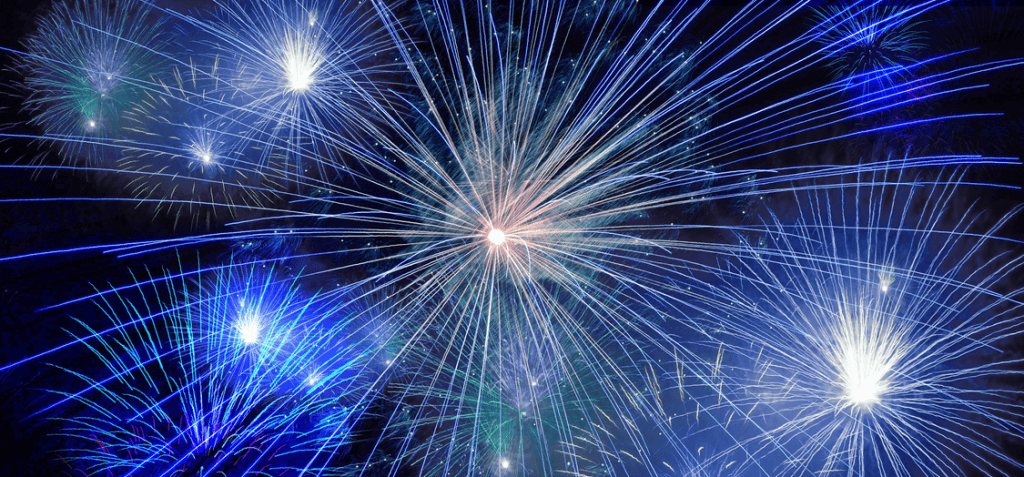 Are you having trouble making plans for New Year's Eve? We're here to help! Check out this list of New Year's Eve 2017 events in Providence, R.I. Start your New Year off right.
NYE One Providence 
Swing by downtown Providence for the first-ever ball drop and fireworks show. Who needs Times Square? Enjoy food trucks, as Financial Way will be closed, hot chocolate, face painting, music, and a laser light show around the basin of Waterplace Park. In addition, a separate, ticket-only black tie event in Skyline at Waterplace features dinner, valet, dessert and additional entertainment. To learn more, click on this link.
It all starts at 7. All outdoor activities are free and open to the public. "Providence is the perfect place to celebrate the New Year," said Providence Mayor Jorge Elorza. "Residents from across Rhode Island are welcome to join us for another memorable night in the Creative Capital complete with outdoor musical performances in our very own Waterplace Park and fireworks over the city to finish the night." Learn more here.
The Midnight Ball 
Are you looking for a crazy party to attend this New Year's Eve? The Midnight Ball is a big party with DJs playing the hottest hits. You'll be in good company with 800 other party-goers and celebrate the New Year with an exhilarating experience. Learn more.
Marriott Downtown
The Marriott Downtown in Providence is holding specials for those who like a fine meal along with party supplies and accommodations on New Year's Eve. To learn more, check out their website for more information.