Used Car Dealership West Warwick RI

Searching for your next car can be as streamlined as browsing right here on the Speedcraft Acura website. It takes just a few minutes to see our entire inventory, and you don't even have to leave your home to start browsing.
One thing we're proud of is our pre-owned inventory. As a used car dealership near West Warwick, RI, we have a number of pre-owned cars to choose from. See these vehicles at our location or shop online to find yours today.
About West Warwick RI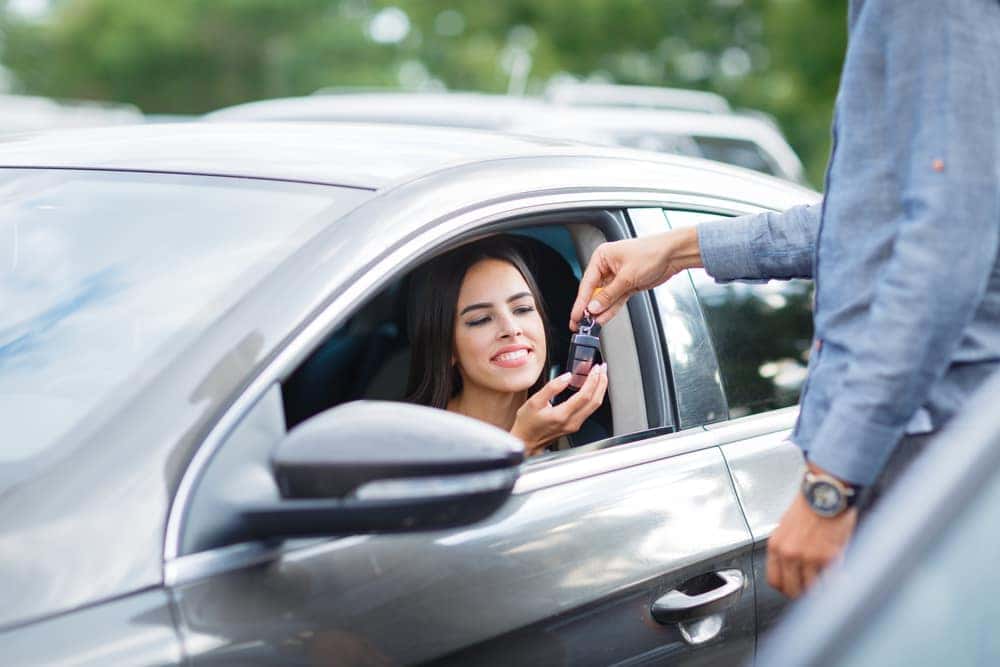 West Warwick has always been the kind of place where everyone knows each other. With its small-town feel and quaint downtown area, West Warwick does indeed have a true community feel. There are plenty of mom and pop shops and restaurants worth visiting, and if you're a resident, you know all about the cool outdoor opportunities, too.
We're talking about the accessibility of Riverpoint Park, where you'll be able to spend some time walking along the river. Throw your bike on your Acura and head to the bike path for some exercise and fresh air if you'd like. It's all possible here in West Warwick.
Speedcraft Acura Pre-Owned Inventory
The one thing we're proud of is the diversity of our pre-owned inventory. An Acura brings a certain level of excitement to the table, whether you're driving the powerful TLX, smooth RDX, or spacious 3-row MDX. There are many options to choose from in the Acura lineup, and that's no different whether you're shopping for a new car or the pre-owned inventory.
We do more than just sell pre-owned Acura models. We also carry used cars from other well-known automakers, whether it is a sedan, convertible, SUV, or truck.
Browsing our certified pre-owned inventory is always an option, too. Each Acura Certified Pre-Owned vehicle undergoes a 182-point inspection and features warranty coverage. Only cars with fewer than 80,000 miles are considered for the certified program. These cars must be less than six years old, too.
Used Car-Buying Benefits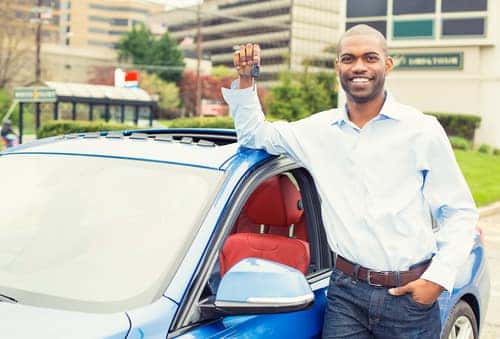 There are many reasons to consider buying a pre-owned car. One significant benefit is that there's a large selection from which to choose and the possibility of finding a rare car that's not even made anymore.
You may also be able to get more car for your money when buying pre-owned. If you shop used, you may be able to afford a vehicle with more interior features and amenities, perhaps even a luxury vehicle.
Learn More About Our Pre-Owned Vehicles
If you've seen an Acura in our online inventory that you want to learn more about, get in touch with our sales team as soon as possible. They'll be happy to tell you all about it here at our used car dealership near West Warwick, RI.
Speedcraft Acura always seeks to provide the best possible dealership experience.