2018 Acura ILX, Acura Brand Win Awards for Low Ownership Costs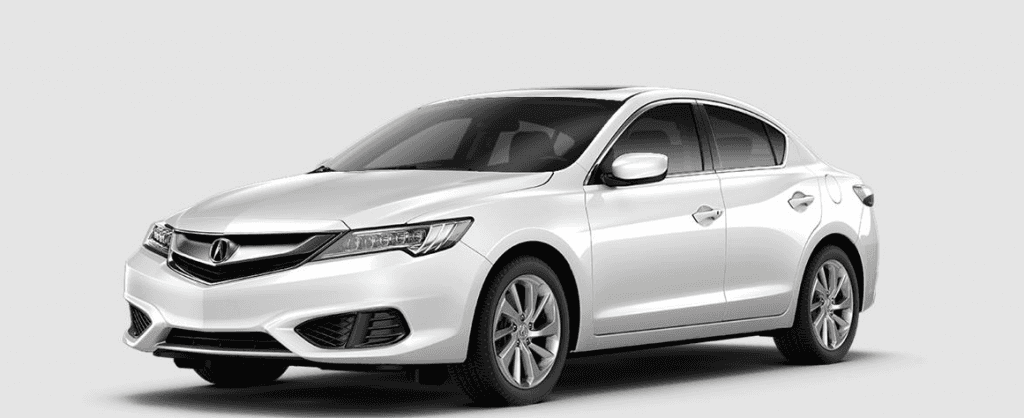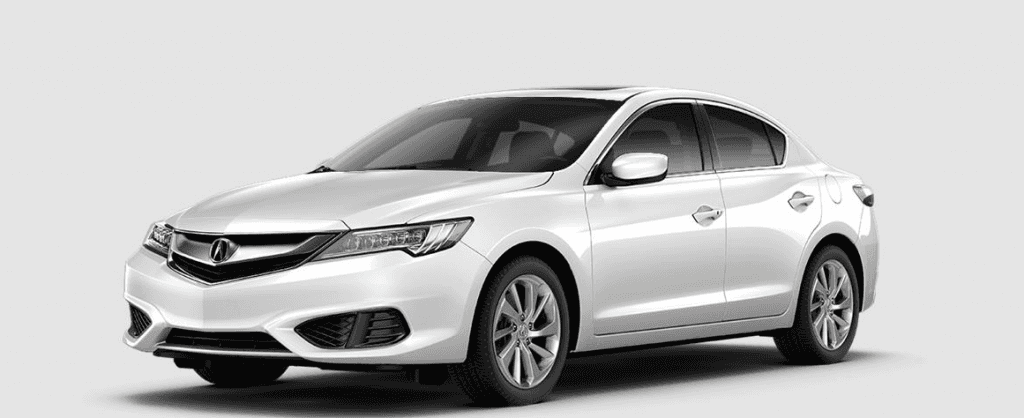 Acura, for the third year in a row, has been named the top luxury brand in Kelley Blue Book's 5-Year Cost to Own Awards*, with the 2018 Acura ILX sport sedan this year earning the top spot in the entry-luxury car category. The experts at Speedcraft Acura in West Warwick can answer any of your questions about Acura's long-term value.
The 5-Year Cost to Own Awards recognize new vehicles and brands, both luxury and non-luxury, with the lowest projected ownership costs, based on Kelley Blue Book data for new cars during the first five years of ownership.
The Acura brand overall, as well as the 2018 Acura ILX, earned high scores in depreciation, expected fuel costs, finance and insurance fees, maintenance and repair costs, as well as state fees for all new models. The awards are designed to help new car buyers make better decisions.
Why is Acura the best luxury brand? Acura boasts not only a luxurious feel, but efficiency, reliability and long-term value. "Acura owns the win-win formula of making cars that are priced lower than those of other luxury automakers, yet hold their value better in the long run," Kelly Blue Book reports. "Dollar for dollar, Acuras boast more features compared to rivals, all while benefiting from innovations like those derived from its NSX supercar."
Kelley Blue Book called the 2018 Acura ILX "sporty, luxurious and packed with technology," and said its 201-horsepower, 2.4-liter, 4-cylinder engine is strong and "feels like a premium automobile and drives with the vigor we expect from an Acura."
Acura offers the ILX in seven trim levels. All models use an 8-speed dual-clutch automatic transmission and front-wheel drive. Motor Trend notes that the 2018 Acura ILX is "easy to operate when driving through winding roads. Cabin noise levels are low thanks to the addition of noise cancelling tech in the car."
The 2018 Acura ILX has also been named a top safety pick by the Insurance Institute for Highway Safety.
Check out the dozens of lease and finance offers on new Acura models at Speedcraft Acura in West Warwick.
*Kelley Blue Book 2018 5-Year Cost to Own Awards: Best Brands