2019 Acura RDX Unveiled at Detroit Auto Show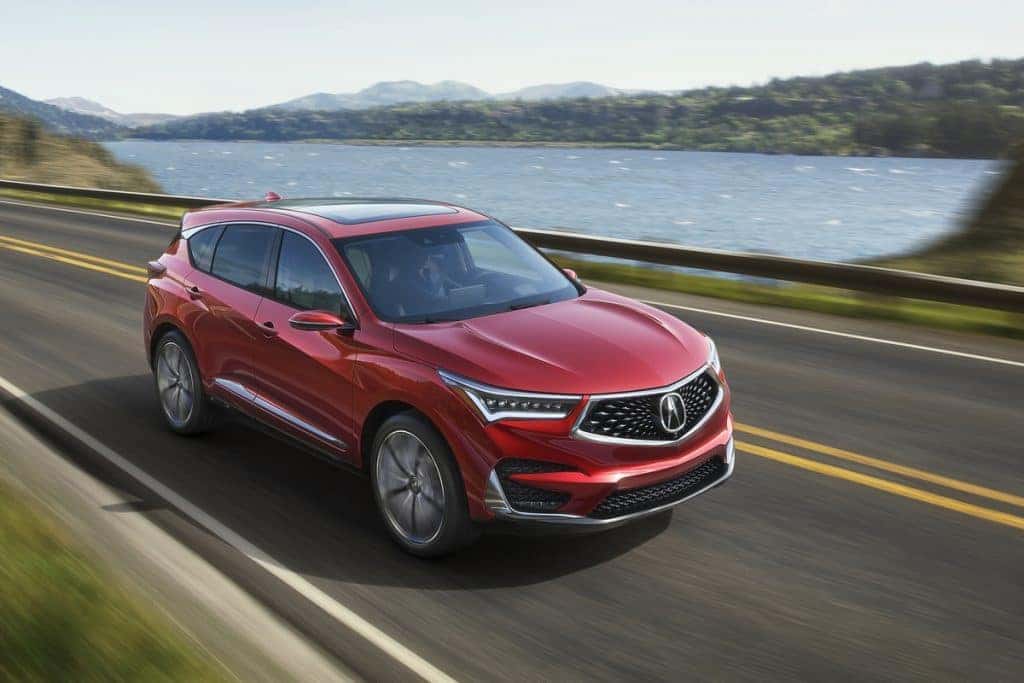 The popular Acura RDX luxury crossover has undergone the most extensive redesign in a decade, and the automotive press is buzzing.
The Acura RDX's sleeker exterior styling and completely new interior design was revealed at the North American International Auto Show in Detroit Jan. 15. The new RDX is expected to go on sale in 2018 as a 2019 model, and the experts at Speedcraft Acura in West Warwick will answer any of your questions.
Here's what we're reading about the 2019 RDX here at Speedcraft Acura:
Motor Trend says the new Acura RDX "features an angular grille that we've seen on other new Acuras, ditching the thick silver bar that runs across the front fascia of the current SUV." The prototype "reveals a low-slung body, prominent window spoiler and bold character lines that accentuate the vehicle's wheel arches."
Digital Trends, which called the 2019 RDX more "Euro-centric," says that "the biggest changes seem to take out some of the curvaceous bits, in exchange for more angular design cues."
Car and Driver reports, "Acura is returning the RDX to its turbocharged, super-handling roots and gifting it a buff, good-looking new body and a snazzy interior with an all-new infotainment system controlled by a touchpad."
The magazine enthuses, "Every 2019 RDX will have a panoramic sunroof as standard, along with the AcuraWatch batch of driver-assist tech (on the current RDX, this includes automated emergency braking, adaptive cruise control, and lane-keeping assist). Buyers also will be offered blind-spot monitoring, a 360-degree-view camera, an onboard Wi-Fi hotspot with a 4G LTE data connection, and front and rear parking sensors. Acura even promises that a sportier A-Spec trim level will be in dealerships from the get-go."
USA Today comments on the interior. "The RDX's interior will build on the looks and features in the Precision Cockpit model Acura introduced in 2016. The Precision Cockpit featured seats similar to Acura's NSX exotic car and a large screen mounted atop the dashboard with features controlled by a touchpad in the center console." The console "floats" over a lower storage tray between the front seats.
Contact our sales team for any questions about Acura's best-selling RDX, or schedule a test drive today.