AcuraWatch Boosts Safety, Lessens Hassles for Drivers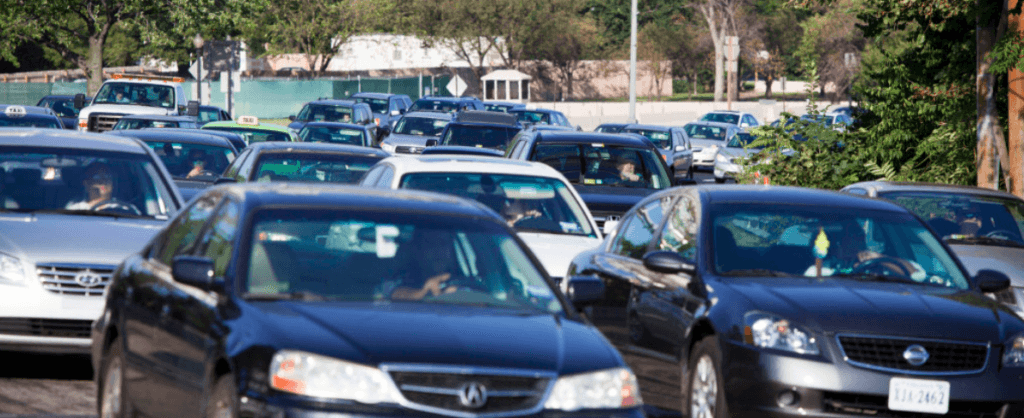 A data analysis of traffic patterns over the years says the best time to leave for your Thanksgiving destination is 6 a.m. the Sunday before the holiday. The best time to go home is 6 a.m. Friday.
That advice, coming from Google, means spending five days with loved ones for a one-meal holiday. Many can't bear the idea of that much togetherness, nor can they take that much time away from work, which means driving at less-than-ideal times. Let AcuraWatch ease some of the hassles while bolstering safety in bumper-to-bumper traffic. Technicians at Speedcraft Acura in West Warwick can answer any questions you may have.
AcuraWatch is an entire network of sensing technologies that work together to constantly gather information and offer warnings when necessary. In certain situations, AcuraWatch even takes action, such as applying the brakes in an emergency.
The sensing technologies offered in the AcuraWatch system include adaptive cruise control, collision mitigation braking, road-departure mitigation, forward collision warning, lane keeping assist, rear cross-traffic alert, blind-spot monitoring, and a multi-view rear camera that gives you a bird's-eye view of the vehicle.
Combining alert driving with AcuraWatch can help drivers get through the worst holiday traffic. Google warns that traffic only gets progressively worse after 6 a.m. Sunday. Traffic can choke heavily traveled routes, like the I-95 corridor, adding hours to your trip. The worst times to drive are right before and after Thanksgiving (Wednesday and Friday) at 3 p.m.
A few other tips: Plan your route ahead of time, and make a Plan B if traffic gets too bad. Bring along an E-ZPass for the tolls, as well as plenty of snacks and water, and be sure to fill up on gas before you hit the road. Also brush up on tips to handle hazardous road conditions during icy or stormy weather.
There's no doubt that the Thanksgiving holiday is the busiest travel time of the year, but with a bit of travel planning, you may ease some road trip headaches.