Comparison: 2018 Acura MDX vs 2018 Lexus RX 350L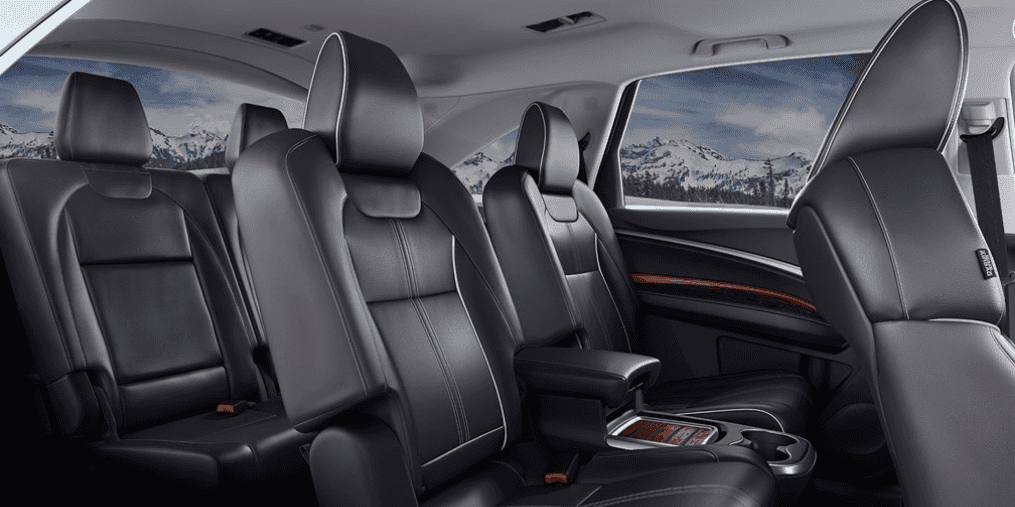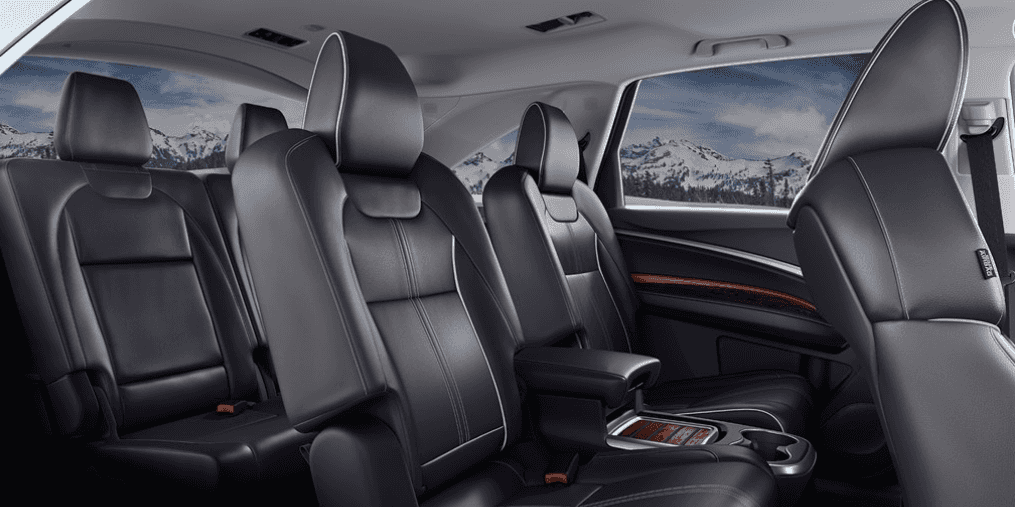 Answering customer demand for third-row seats, Lexus has responded with its new RX 350L, but the 2018 Acura MDX has 7.4 inches more leg room and twice the cargo capacity. Plus, it costs thousands of dollars less.
Our friends at Edmunds have given the MDX a 4-star review: "Great value and an available hybrid* version help the MDX stand out among three-row luxury SUVs." The team of automotive specialists at Speedcraft Acura in West Warwick can answer any of your questions.
Roomy, Comfortable for Passengers
The basic frame structure and wheel base of the RX350 remain unchanged. Lexus added 4.3 inches to the rear overhang to accommodate the third row while making the rear windshield more vertical to provide headroom. Here are the specs: leg room is 23.5, shoulder room is 45.7 and overall passenger volume is 114.9 cubic feet. Compare those to the 2018 Acura MDX: leg room is 30.9 inches, shoulder room is 54.7 inches and overall passenger volume is 132.7 cubic feet.
The third row seat is raised in the RX 350L, making it more difficult to get in and out of the vehicle. Clearance is narrow and passengers must step up to get inside. Even reasonably dexterous people find it challenging. According to an Edmunds review: "Lexus admits that the third-row seat is meant primarily for children up to junior-high age. We've tried sitting in the way back, and indeed adults are going to find it uncomfortable. Step-through access to the third row is a little tight, too. "
The 2018 Acura MDX offers one-touch buttons to move the second seat forward to provide access for third-row passengers.
Ample Space for Luggage
Cargo room behind the third row in the RX 350L, at 6.21 cubic feet, is paltry compared to the 2018 Acura MDX, at 14.9 cubic feet. While the external dimensions are very similar in the two vehicles the cargo volume and passenger space are must smaller. The MDX offers more than double the cargo space, no matter how the seats are configured. Edmunds noted its "… easy-to-use fold-flat seats make loading long items a breeze. Storage space for small items is another win."
The Lexus RX 350L is simply a smaller vehicle in nearly every way. If you plan to travel with passengers and their luggage, the 2018 Acura MDX is your best bet.
The two vehicles can't compare on price either. The base price of the 2018 Acura MDX is $44,200 for front-wheel drive and $46,200 for all-wheel drive. The base prices are $47,670 and $49,070, respectively, for the 2018 Lexus RX 350L.