Local Spotlight: Potter League
The animal shelter of Newport County, Rhode Island, the Potter League promotes the humane treatment of all animals and provides shelter and care for lost or unwanted animals. The Potter League strives each day to make a difference in the lives of animals.
We're shining a spotlight on this shelter for their work in the community and commitment to animals. Keep reading to learn more about them. Perhaps one day you'll be taking a new pet home for yourself.
The Potter League Is an Open Admission Shelter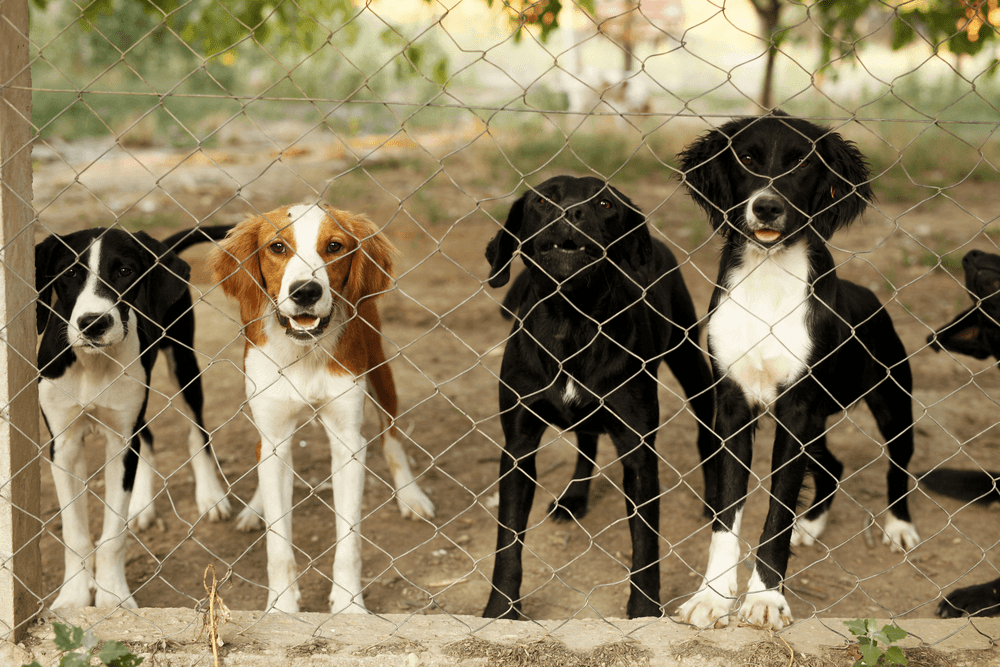 This means the shelter is able to help as many pets as possible. They can handle owner-surrendered animals, along with stray animals from communities with an animal control-housing contract. Each year, the Potter League handles approximately 2,000 dogs, cats, rabbits, and other small animals.
The Potter League is always committed to looking for new ways to increase adoptions, keep animals in their homes, and decrease euthanasia. Animals are spayed and neutered prior to adoption, with financial assistance offered to help others sterilize their dogs and cats.
Best of all, their doors are open to all unwanted animals in Newport County and beyond. The Potter League believes all animals deserve a fair chance at life, and they'll receive it here.
Volunteer at the Potter League
Volunteering can be a fun experience as you're working with animals and fellow animal lovers. Attend one of the general information sessions which will cover the mission of volunteering, volunteer requirements, and programs and services you may be needed for.
Foster volunteers are also needed. Some animals may need fostering and more one-on-one time than the Potter League staff can give, so foster volunteers help by taking these animals into their homes. Foster for two weeks or two months, or more! The choice is yours.
Quality Spay and Neuter Services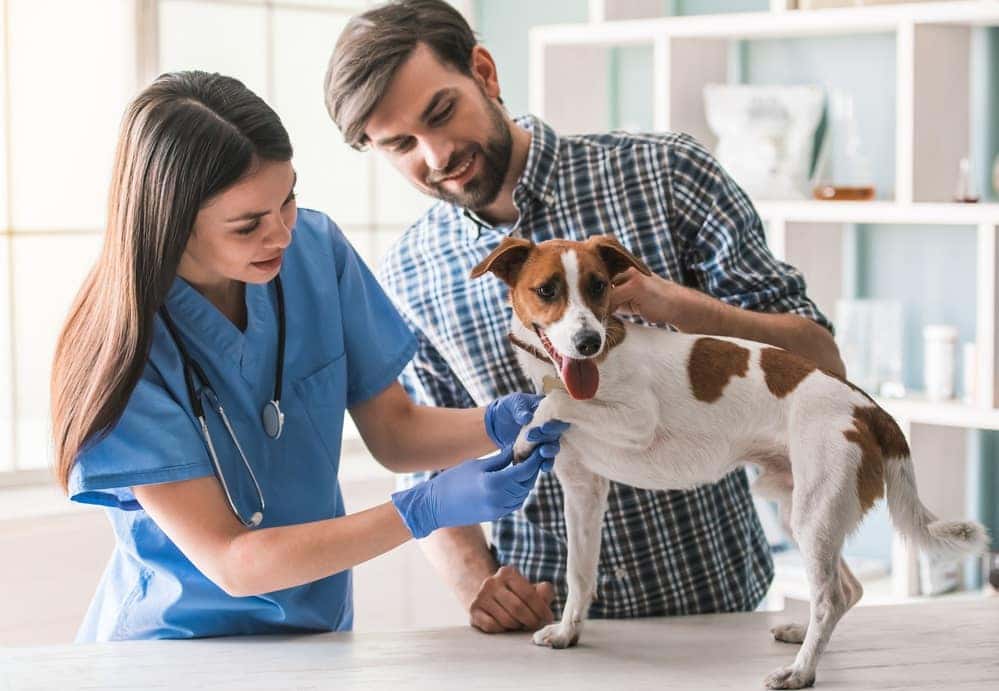 The Potter League Spay & Neuter Clinic, which is located in Warwick, is fully committed to ending companion animal and feral cat overpopulation with quality, subsidized spay and neuter services.
The clinic uses the highest standards to ensure the complete safety and comfort of your pet. For more information about spay and neuter services, get in touch with the Potter League staff.
Making a Difference In the Lives of Animals
Find a loving dog, cat, or another animal in need of a loving home like yours at the Potter League. You can change your life, and save theirs. There are many ways you can make a difference, too. Learn more about volunteer opportunities and lend a helping hand.