Local Spotlight: Rhode Island SPCA

The Rhode Island Society for the Prevention of Cruelty to Animals (RISPCA) is the third oldest humane organization in the entire United States. Dedicated to the rights and welfare of all animals, the RISPCA works to end pet overpopulation here in the state. They play an important role in the region for sure, and we're shining our spotlight on their work.
The shelter is home to over 100 cats, dogs, and other domestic animals. Are you looking for a pet, and ready to adopt? It's time to get in touch with the team at the RISPCA today.
Rhode Island SPCA Mission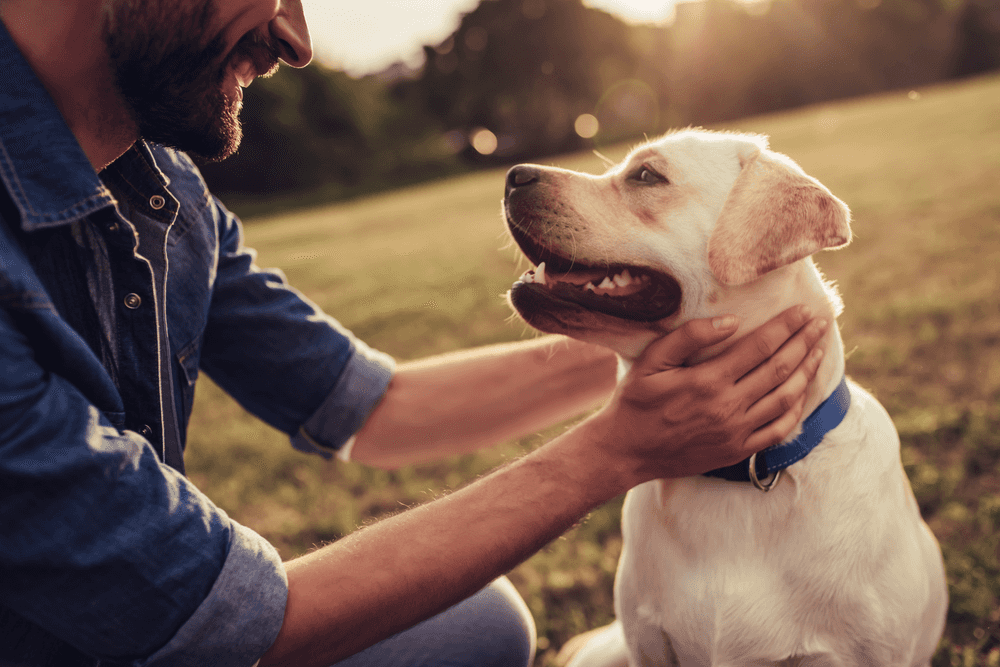 The mission of the RISPCA is stated on their website: "To prevent cruelty to all animals throughout the state of Rhode Island; to advocate to strengthen and enforce the animal cruelty laws of the state of Rhode Island; to shelter and care for unwanted animals while working diligently to find them new homes; and to promote humane treatment and appreciation of all animals through education and community outreach."
As the oldest animal welfare organization/animal shelter in the state, the RISPCA will celebrate their 150th anniversary in 2020.
They are also the only nonprofit animal rescue organization in the state able to legally investigate and prosecute animal cruelty cases, which gives them an important standing in our community. Animal cruelty can take on many forms, but in its basic form, it includes depriving an animal of food, water, shelter, ventilation, care, or proper veterinary treatment. If you're concerned an animal is in danger, be sure to report it in a prompt manner.
Adopt a Pet Today
RISPCA does their best to find a great home for every animal. Some animals may have special needs and may not be a great fit for everyone. That's why applications are considered on a "best fit" basis, not "first come."
If your application is chosen, you'll be able to visit the shelter and interact with the pet out of their cage. Cat, kitten, dog, and puppy adoptions include rabies vaccine and tag, distemper combo vaccine, de-worming, heartworm testing, and spay/neuter service. Small animals include rabbits, ferrets, guinea pigs, and hamsters. Looking to add a member to your family? Send in an application through the RISPCA website today.
Support the RISPCA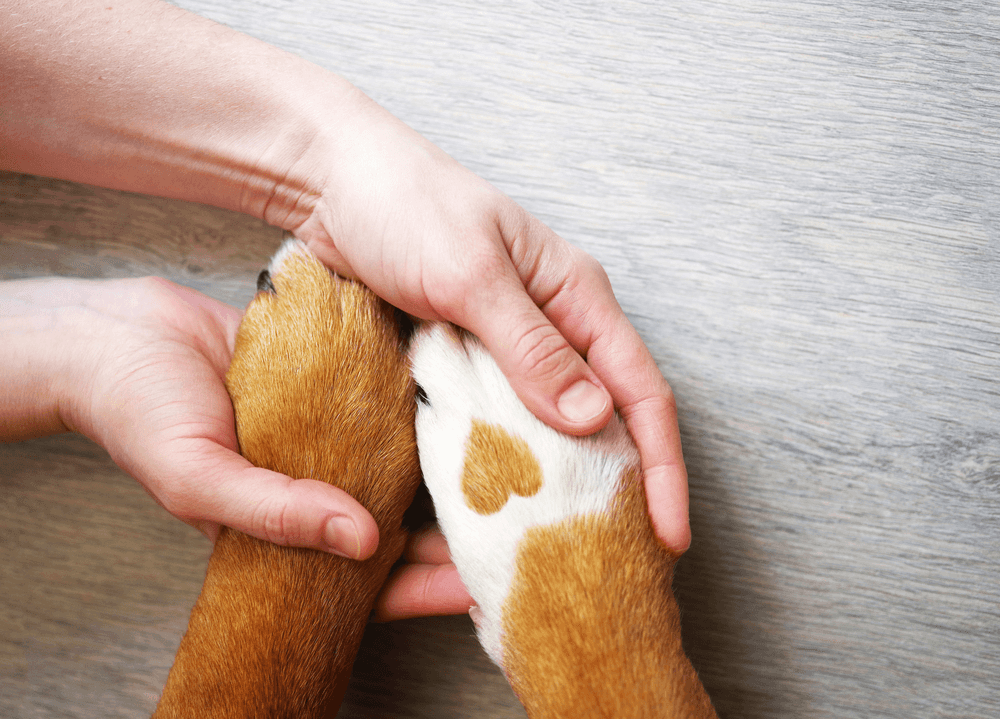 It's time to start your fund-raising for the 17th annual dog walk known as Paws in the Park. Taking place once again at Rose Larisa Park, the annual dog walk returns on October 26, 2019. It's a jam-packed day of pet games, activities, local vendors, and the Halloween-themed costume contest. A donation gets you registration and a goodie bag for you and your pup when checking in.
There are always fun events going on and great ways to support the organization. Want to get involved with volunteering? With up to 100 animals at any given time, volunteers are needed to give the animals the care they deserve. Apply to become a volunteer and give your time back to the RISPCA!
It's All About the Pets
As the Rhode Island SPCA says: "We Speak for Those Who Cannot Speak for Themselves." From adoption services to looking out for the pets of Rhode Island through animal cruelty investigations, the RISPCA cares about every animal in the Ocean State.
Give them your support, attend an event, and perhaps even find your next pet through the adoption program today!